Truth is the
invention of a liar.
Heinz von Foerster
No sentence has influenced my life and actions more and describes my fundamental attitude in working with clients more accurately.
In other words, it is a matter of finding your solutions and not adapting to the norms and the thinking of others. Together we discover your solutions that fit you, your context and your goals. Because – there are already enough "others" and you are unique! What really matters is the possibility of being different.
In an appreciative and respectful way I give you structural support to develop your own solutions and to remove possible obstacles. We start right where you are. Many of the situations and challenges in which you find yourself are familiar to me from my career and life.
Motivated by my own experiences, I started looking for new paths in 2009 and found them. Since that time I have been self-employed as a coach, psychological consultant, organizational consultant and guide people in meditation (Mind.Mind - the Meditation-App). Since 2015 I also work as a systemic/hypno-systemic coach and meditation leader at the Marienstein Private Clinic (Lanserhof Tegernsee).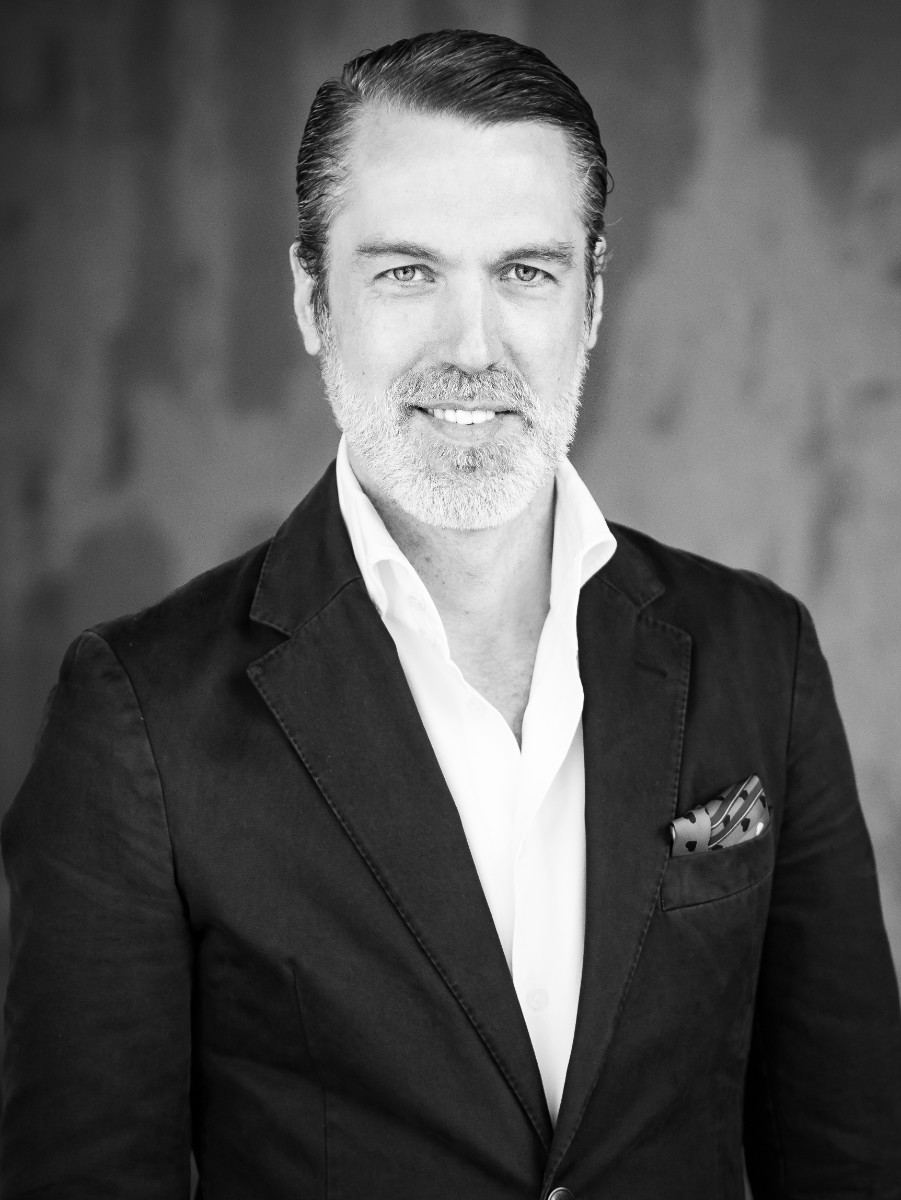 Promoting growth and expanding knowledge.
Systemic Organizational Consulting (SySt-Institute, Munich)
Solution-focussed Therapy (SySt-Institute, Munich)
Systemic Hypnosis (Zentrum für angewandte Hypnose, Mainz/Munich)
Systems thinking and systemic approaches (SySt-Institute and others)
Hypno-systemic approaches (Milton-Erickson-Institute, Heidelberg)
Acceptance- and Commitment-Therapy (Dr. Rainer Sonntag, Olpe)
"Heilpraktiker" Psychotherapy (Heilpraktiker-Schule Lotz, Munich)
Economics (Universities in Mainz and Frankfurt)
Communications (BAW, Munich)
Long-term practice in Meditation (Vipassana & Zen)
---